We pride ourselves in being technically sound and transparent. Our team comprises of skilled individuals with an enormous amount of industry experience.
Our activities include but are not limited to: buying, selling and refining of precious metals in a responsible manner, making use of guidelines and standards of multiple international independent organisations, namely the Responsible Jewellery Council (RJC), Organization for Economic Cooperation and Development (OECD) and the London Bullion Market Association (LBMA).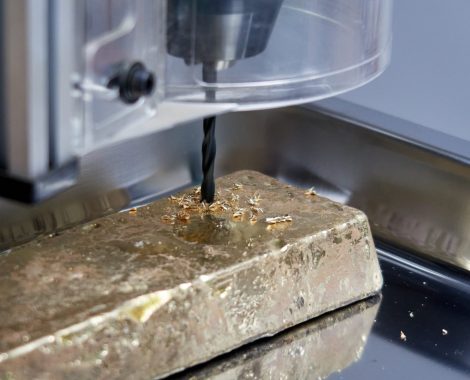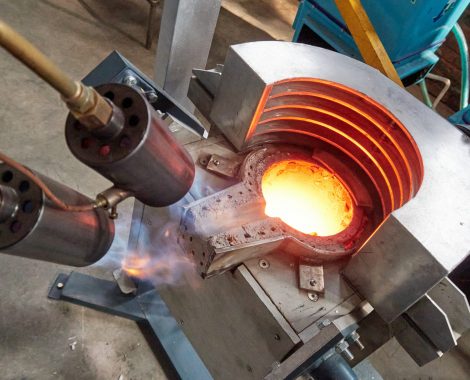 Kusasa focuses significant resources on our compliance and due diligence including Know Your Customer "KYC" and Know Your Product "KYP" processes, as well as internal quality and control of our production and laboratory processes.
Making use of international technical partners our proficiency in ensuring accurate and transparent testing and analysis makes us a desirable partner in the precious metal market.
We are certified members of the Responsible Jewellery Council for Codes of Practices and Chain of Custody. For our RJC compliance certificates please click below.