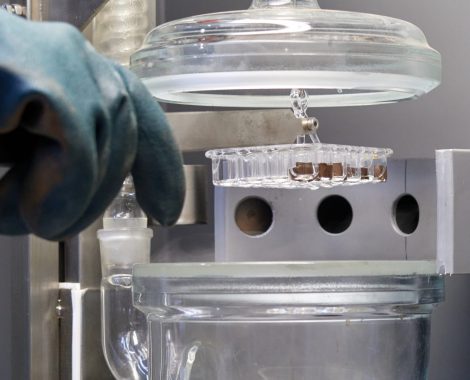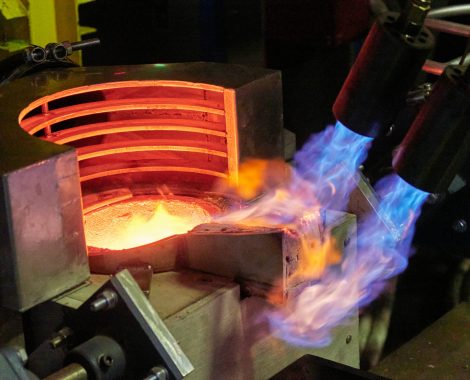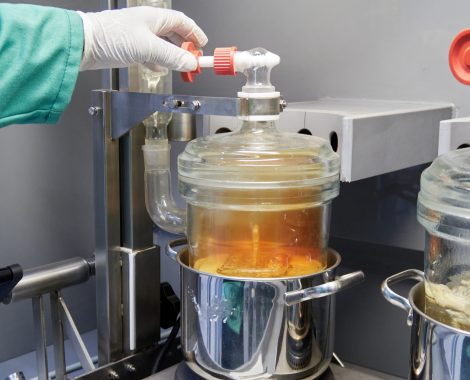 We source precious metals (primary and secondary supply) in South Africa and our commitment to our business partners is to be the most efficient, accurate and timeous with all of our dealings.
Our refining and laboratory processes are streamlined and proficient to ensure we can deliver on our promises and maintain the highest level of standard and integrity throughout the various cycles.
We are certified members of the Responsible Jewellery Council for Codes of Practices and Chain of Custody. Contact us today using the link below.